Our main two cameras are Canon EOS 550D. They're starting to get a little old, but our experience is that they are very durable cameras to an affordable price.
The Canon EOS 550D is an 18.0 megapixeldigital single-lens reflex camera, announced by Canon on February 8, 2010.[1]It was available since 24 February 2010[2] and to US dealers from early March.[3] It is known as the EOS Kiss X4 in Japan, and as the EOS Rebel T2i in the Americas.[4] It is part of Canon's entry/mid-level digital SLR camera series, and was the successor model to the EOS 500D. It was succeeded by the EOS 600D (Kiss X5/Rebel T3i), but remained in Canon's lineup until being discontinued in June 2012 with the announcement of the EOS 650D (Kiss X6i/Rebel T4i).[5]
Details
18 MP APS-C CMOS sensor
DIGIC 4
ISO 100-6400, H:12800
Up to 3.7fps shooting
Full HD movies
7.7cm (3.0") 3:2 Clear View LCD with 1,040k dots
iFCL metering
Quick Control screen
Ext. Mic socket
Movie crop
One of the features we really love about this camera is the microphone, clear and great recording makes an external microphone often not necessary. Canon 550D actually has 2 microphones, one on the back of the camera and one in front.
We put in a link from youtube with hands-on review and field test. https://www.youtube.com/watch?v=Q5UVPHAdFnQ
Lenses
Canon EFS 55-250 mm
We've got our favorite lenses. The number one lense onboard Argo is the Canon EFS 55-250 mm
This is an allround lense which take you close to the action fast. It's easy to use and small enough to be with you almost everywhere.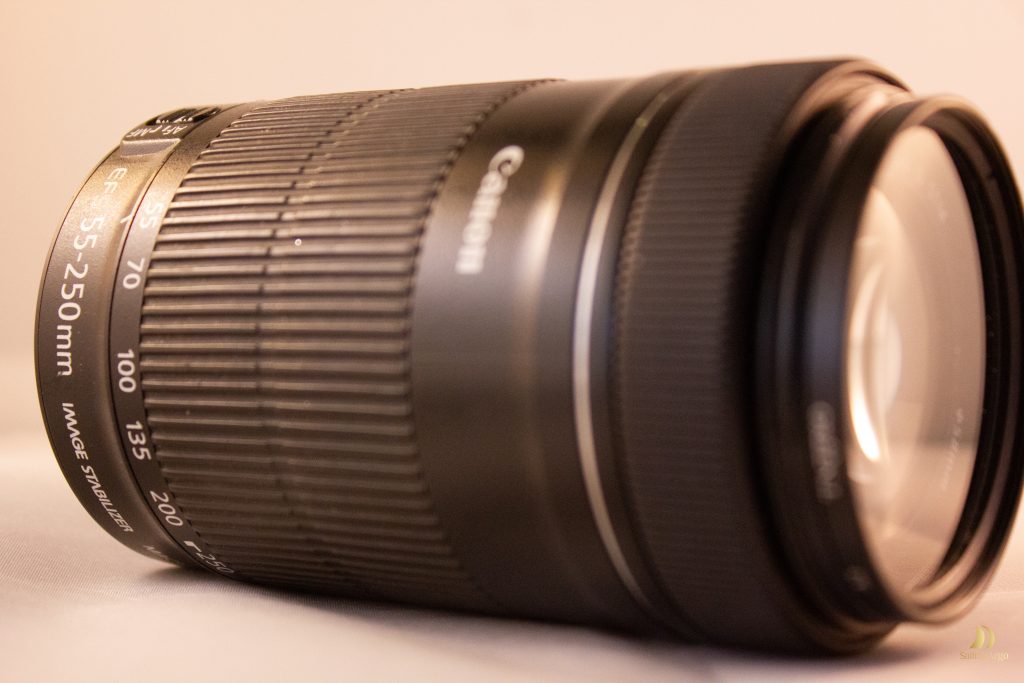 Benefits
Get close to distant subjects, like wildlife and sport
Smooth, quiet STM focusing when shooting movies
Image Stabilizer reduces blur from camera shake
Lightweight, compact design you can take everywhere
Easy-to-use design that delivers superb image quality
Here is a link to a review of the Canon EFS 55-250mm https://www.youtube.com/watch?v=N5wZAvUmPUA
Sigma 10- 20mm EX DC HSM wide
Another lense is the Sigma 10 – 20mm EX DC HSM wide angel lens. This is a lens that we are often using for filming inside the boat and other more close up situations like buildings and architecture. We belive that you are very well covered if you got the 55-200mm and this one in your bag. A durable lens to an affordable price.
This is also the lens we use for northern lights photos and other low light situations.
Link to Sigma
https://www.sigmaphoto.com/10-20mm-f35-ex-dc-hsm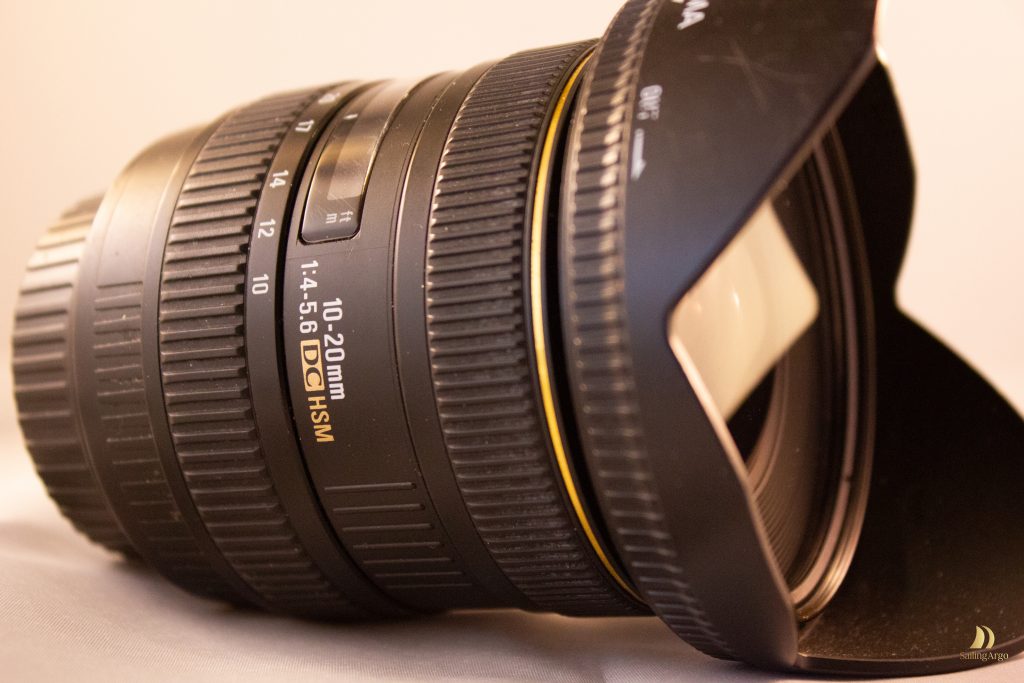 Canon 18-55mm
The most underestimated lens is the Cannon kit lens 18-55mm https://en.wikipedia.org/wiki/Canon_EF-S_18–55mm_lens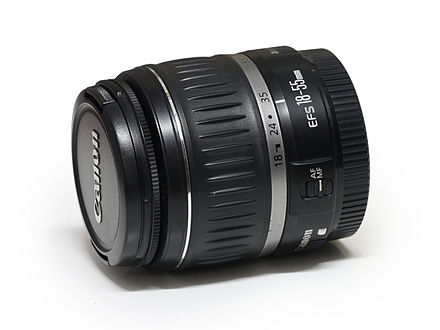 This is the lens that comes with most of the Canon cameras and our advice is to try it before you judge it. We use this lens when we are filming inside the boat and want to get close to the details rather than use the 10 -20mm that gives mutch wider range.
A link to wikipedia https://en.wikipedia.org/wiki/Canon_EF-S_18–55mm_len
Add Your Heading Text Here